SRIRACHA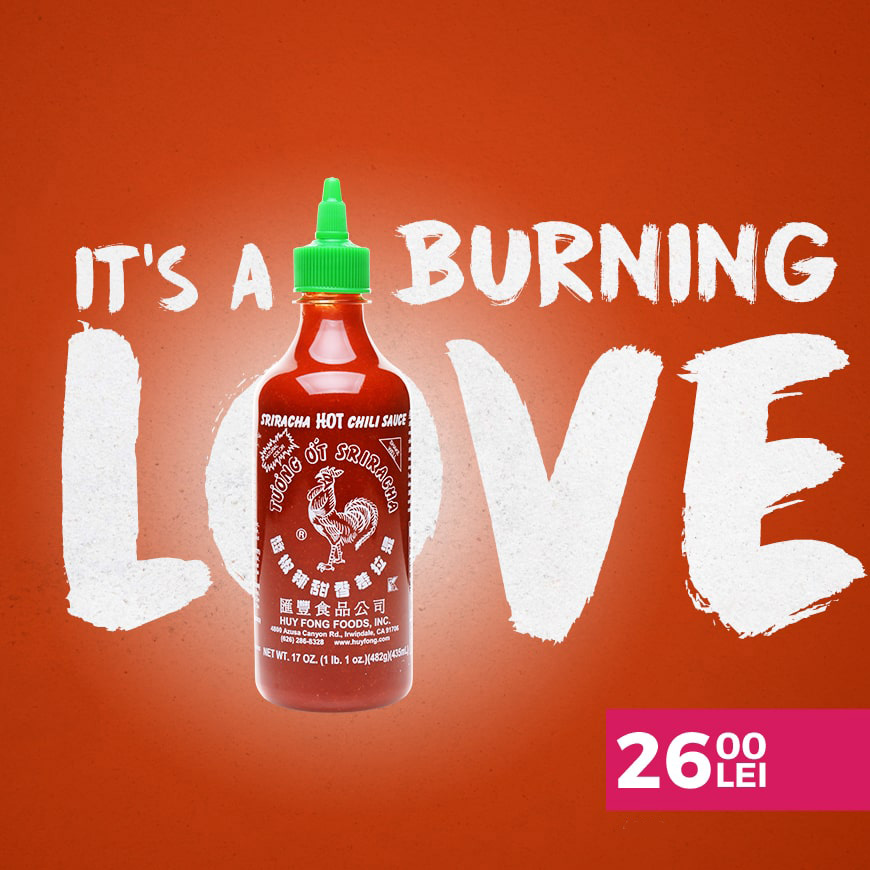 The Huy Fong Sriracha Sauce is the most popular hot chilli sauce in the world and is produced by Huy Fong Foods, a company founded by David Fong in 1980, in Los Angeles, for an Asian community apparently in need of authentic spicy sauces.
Fong creates its own flavour of the Thai Sriracha from fresh Jalapeño red peppers, vinegar, sugar, salt and garlic.
A bit of Sriracha on burgers, on an omelette, seafood or any kind of Thai dish and the food taste will totally change. In something more delicious!
YOU MIGHT BE INTERESTED IN…