Bok Choy, Fried Shallots and Spring Onion Pancakes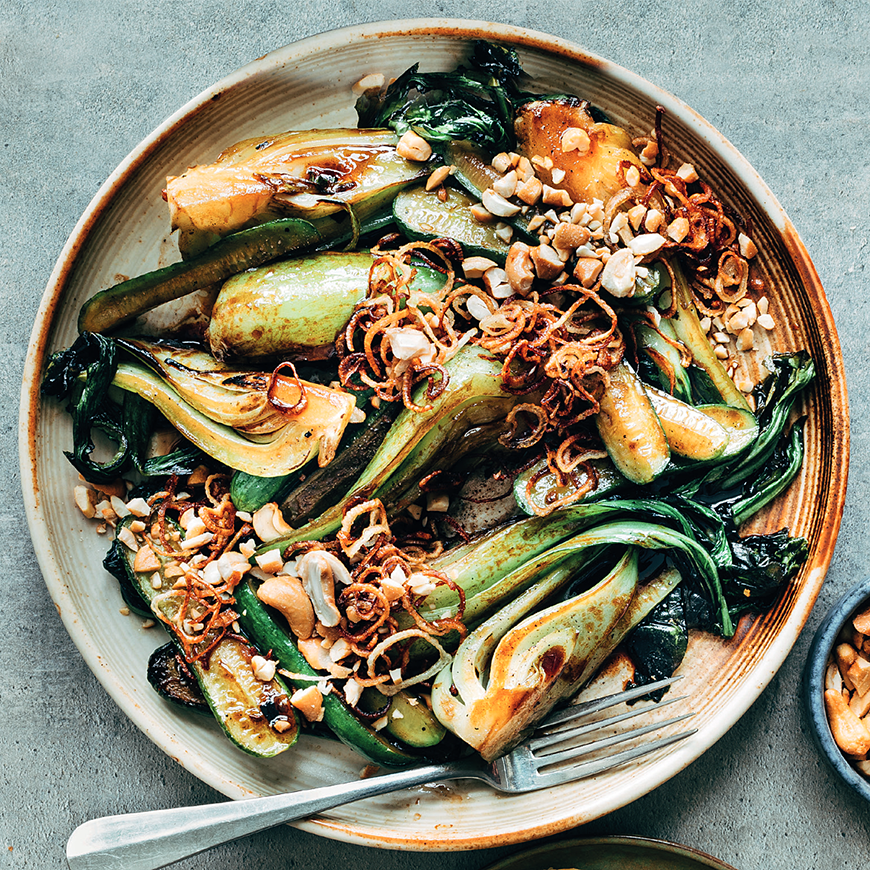 FOR 4 SERVES:
400 g shallots
500 ml sunflower oil, plus 2 tbsp for frying
salt
12 cucumbers or 1 courgette
8 baby bok choy
2 cloves of garlic
2 cm piece of root ginger
50 g cashew nuts, salted
6 tbsp sweet soy sauce
6 tbsp sesame oil
FOR SPRING ONION PANCAKES:
48 round dumpling wrappers, frozen (for steaming)
4 spring onions
2-3 tsp sesame oil
2 tsp salt
Defrost the dumpling wrappers.
Peel the shallots and with a mandolin slice them into thin rings of about ½ cm.
Pour at least 2 cm of sunflower oil into a wok. Heat the oil and check the temperature with a bit of shallot: the shallot should start to 'dance' immediately. Fry the shallots golden brown in 1 minute. Remove from the pan, drain on a sheet of paper towel and season with salt.
To make the pancakes slice the spring onions into thin rings. Place a wrapper on a chopping board and coat with a little sesame oil. Season with salt and add a few spring onions. Cover with a second wrapper and press well. Coat with some sesame oil and add a few spring onions. Repeat until you have a stack of 6 wrappers. Use a rolling pin and flatten the stack to a pancake that is about 2 cm wider. Make 8 pancakes in total.
In a frying pan heat 1 tablespoon of sunflower oil and fry the spring onion pancakes golden brown on both sides. Transfer to a plate and cover with tin foil to keep warm.
Quarter the cucumbers or courgette lengthways. Cut the baby bok choy in half. Peel and chop garlic and ginger. Chop the cashew nuts into small pieces.
In a small bowl mix sweet soy sauce with the sesame oil and 2 tablespoons of water. In a wok heat 1 tablespoon of sunflower oil and fry the garlic and ginger until fragrant. Add the bok choy and cucumber or courgette and stir-fry for about 2 minutes. Add the soy and sesame sauce and cook for about 1 minute.
Sprinkle the vegetables with cashews and shallots and serve with the spring onion pancakes.
YOU CAN FIND AT TASTE OF ASIA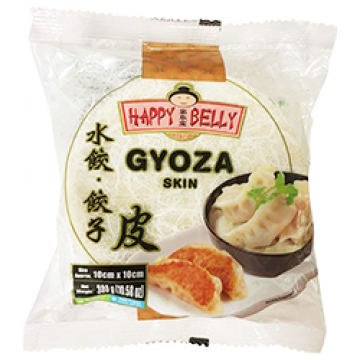 Gyoza Wrappings Happy Belly 300g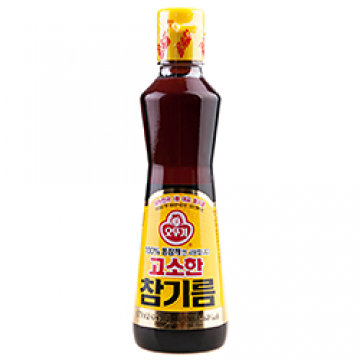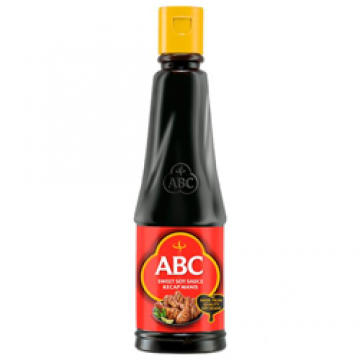 Sweet Soy Sauce ABC 275ml