Chinese-Style Hotpot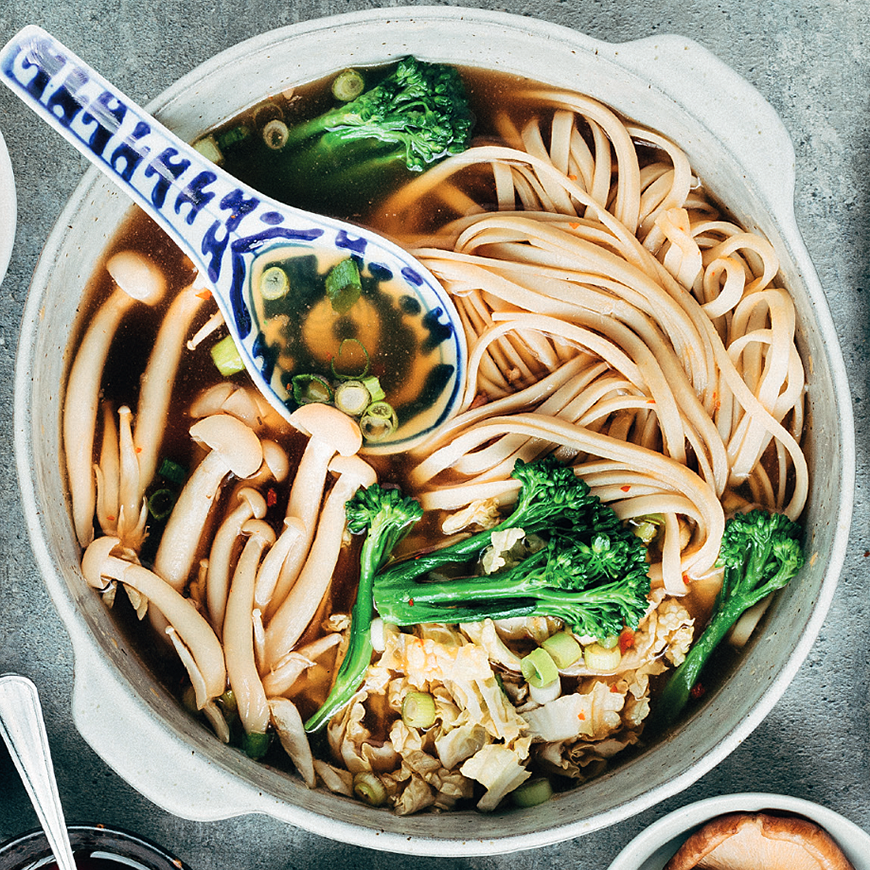 FOR 4 SERVES:
200 g sirloin steak
salt and pepper
1 tbsp sunflower oil
250 g king prawns, raw
8-12 frozen wonton wrappers
1 Chinese cabbage
150 g broccoli or broccolini
2 spring onions
200 g egg noodles
100 g shiitake
100 g shimeji mushrooms
FOR STOCK:
100 g bacon, cubed
1½ l beef stock
3 star anise
1 tsp chilli flakes
FOR HOTPOT DIPS:
4 tbsp hoisin sauce
2 tbsp black rice vinegar
1 spring onion
3 tbsp sesame oil
2 red chillies
2 cloves of garlic
Fry the bacon nice and crisp in a dry frying pan. Gently pour in the stock and add the star anise and chilli flakes. Leave to simmer for 15 minutes.
Season the sirloin steak with salt and pepper. In a frying pan heat the sunflower oil and brown the steak 1½ minutes per side. Transfer to a plate, cover with tin foil and leave to rest.
Fry the peeled prawns in the same frying pan.
Follow the instructions on the package and steam the wontons.
Shred the Chinese cabbage, cut the broccoli or broccolini into florets and slice the spring onions.
Now make the hotpot dips: mix the hoisin sauce and the black rice vinegar. Slice the spring onions and add to the sauce. Make the second dip: deseed the chillies if necessary and thinly slice the chillies. Peel and chop the garlic and mix with the chopped chillies and sesame oil.
Cook egg noodles in the stock for 5-6 minutes.
Thinly slice the sirloin steak and transfer the slices onto a dish. Divide the broccoli or broccolini, cabbage, spring onions, prawns, shiitake, shimeji and wontons among separate dishes. Pour the hotpot dips into small bowls. Place the pan with the stock and noodles on a food warmer and give everyone their own fondue fork to cook the ingredients in the stock.
YOU CAN FIND AT TASTE OF ASIA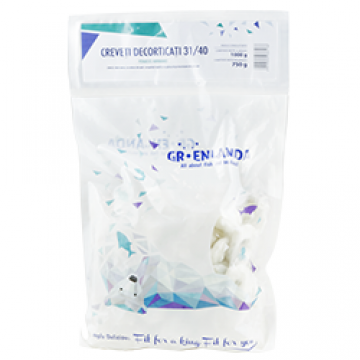 Peeled Shrimps Vannamei 31/40 1kg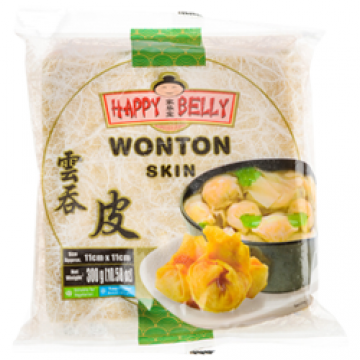 Wonton 11cmx11cm Happy Belly 300g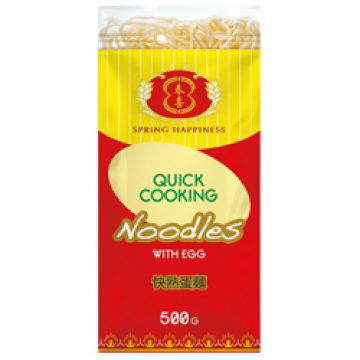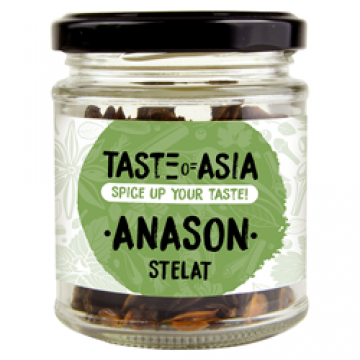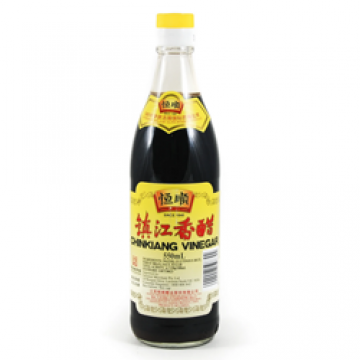 Otet de orez negru Chingkiang 550ml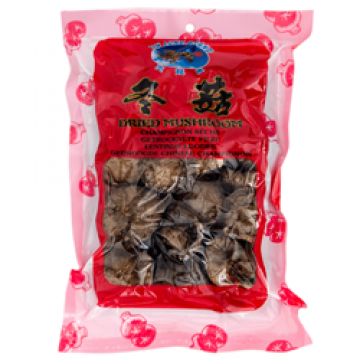 Shiitake Mushrooms 4-5cm Tin Lung 100g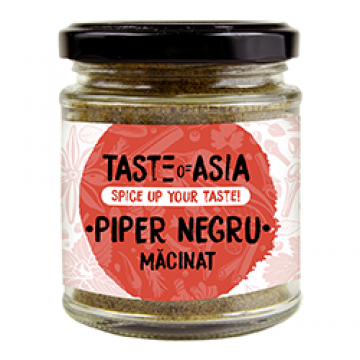 Ground Black Pepper TOA 90g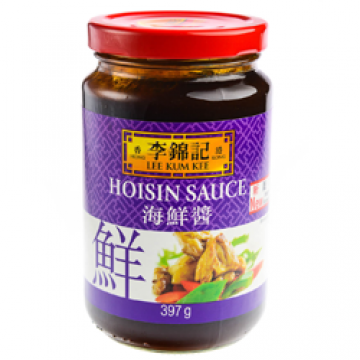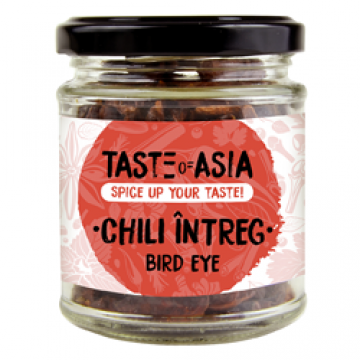 Bird's Eye Chilli TOA 40g