Steamed Veg and Tofu in Sticky Sauce with Rice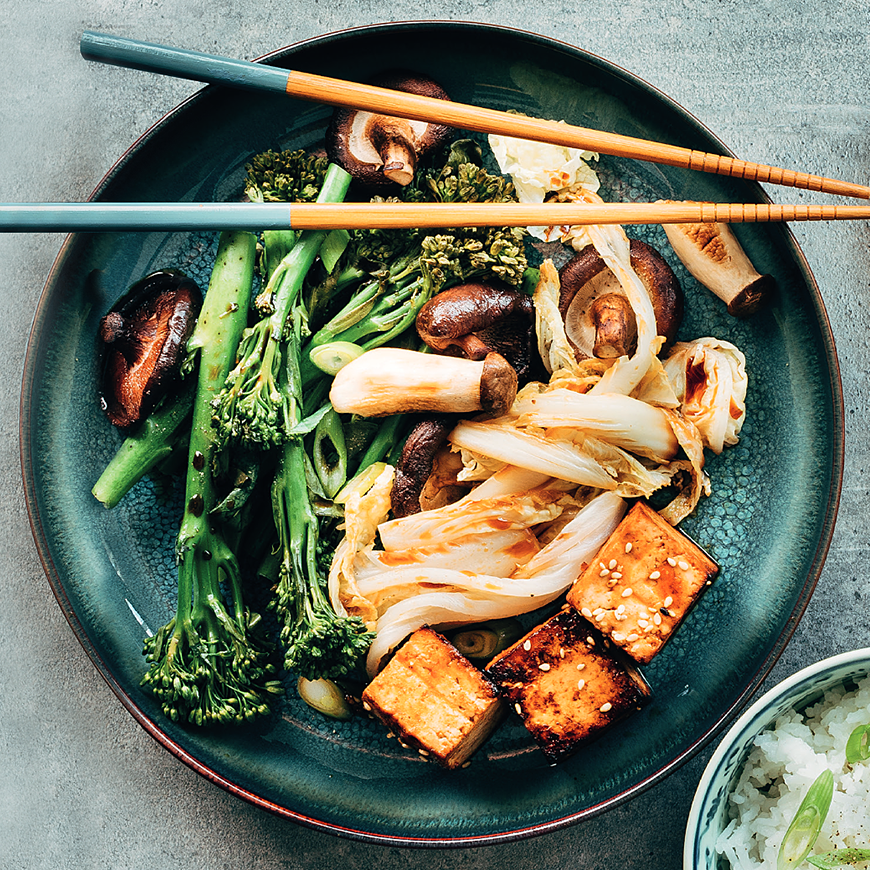 FOR 4 SERVES:
300 g jasmine rice
½ Chinese cabbage
350 g broccolini or baby broccoli
150 g mixed mushrooms (like shiitake and king oyster mushrooms)
2 tsp sunflower oil
375 g tofu
3 spring onions
2 tsp toasted sesame seeds
salt
FOR STICKY SAUCE:
2 tbsp hot chili sauce (sambal)
1 tbsp brown sugar
3 tbsp soy sauce
1 cm piece of root ginger
Follow the instructions on the package and cook the rice.
For the sticky sauce mix the Hot Chili Sauce, brown sugar and 2 tablespoons of soy sauce in a small bowl. Peel and chop the ginger, and add to the sauce.
Shred the cabbage into long strips: first quarter the cabbage lengthways, then cut the quarters into halves, and cut these halves in half again. If you like, you can cut the broccolini in half so that it will cook faster.
Place a frying pan on the stove, add a layer of water and place a bamboo steamer over the water – the bottom of the steamer must not touch the water. Bring the water to the boil. Place a piece of perforated parchment paper in the steamer, put the vegetables in a single layer on top and cover with the lid. Steam the cabbage 3 minutes and the broccolini 5 minutes.
Prepare the mushrooms and chop the larger ones in half. In a wok heat the sunflower oil and fry the mushrooms 2 minutes.
Squeeze excess moisture from the tofu and cut into 2 x 2 cm cubes. Coat the tofu with the sticky sauce and fry in a frying pan for 4-5 minutes until the sauce starts to caramelize.
Transfer the vegetables and mushrooms to a large plate. Drizzle the remaining soy sauce on top. Transfer the tofu to a bowl and serve with the remaining sticky sauce. Slice the spring onions into thin rings and scatter over the tofu. Garnish with the sesame seeds, season to taste with salt, and serve with rice.
YOU CAN FIND AT TASTE OF ASIA
Jasmine rice Red Dragon 900g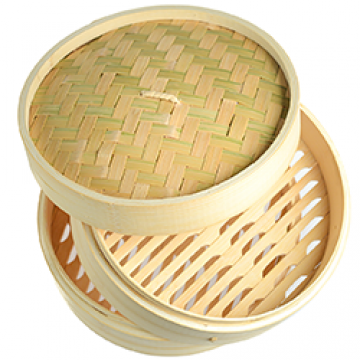 Bamboo Steamer 20cm (3 pieces)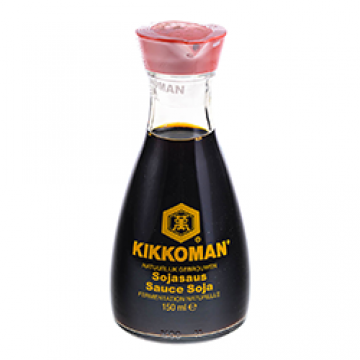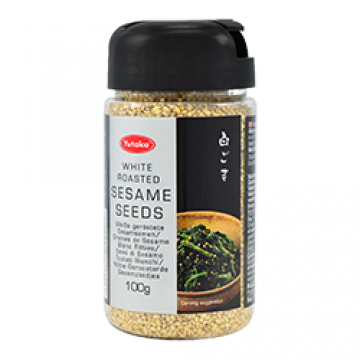 Roasted sesame seeds Yutaka 100g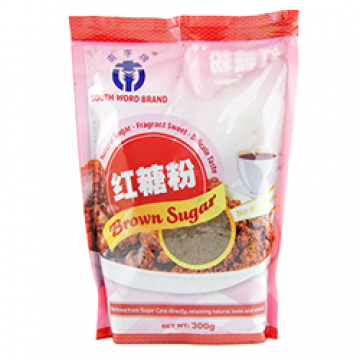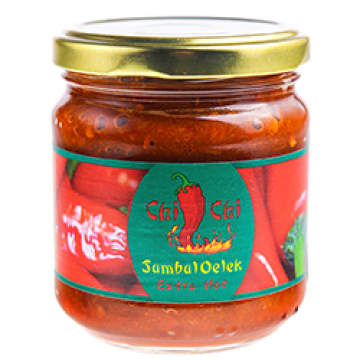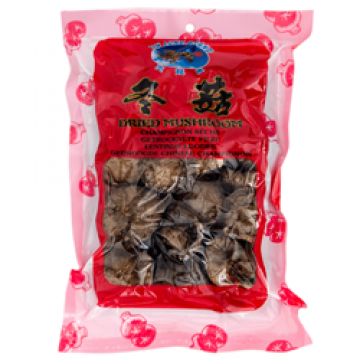 Shiitake mushrooms 4-5cm Tin Lung 100g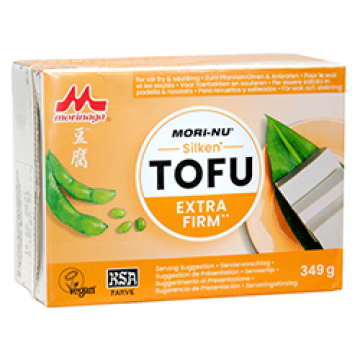 Tofu Extra Firm Mori-Nu 349g