Tamarind Water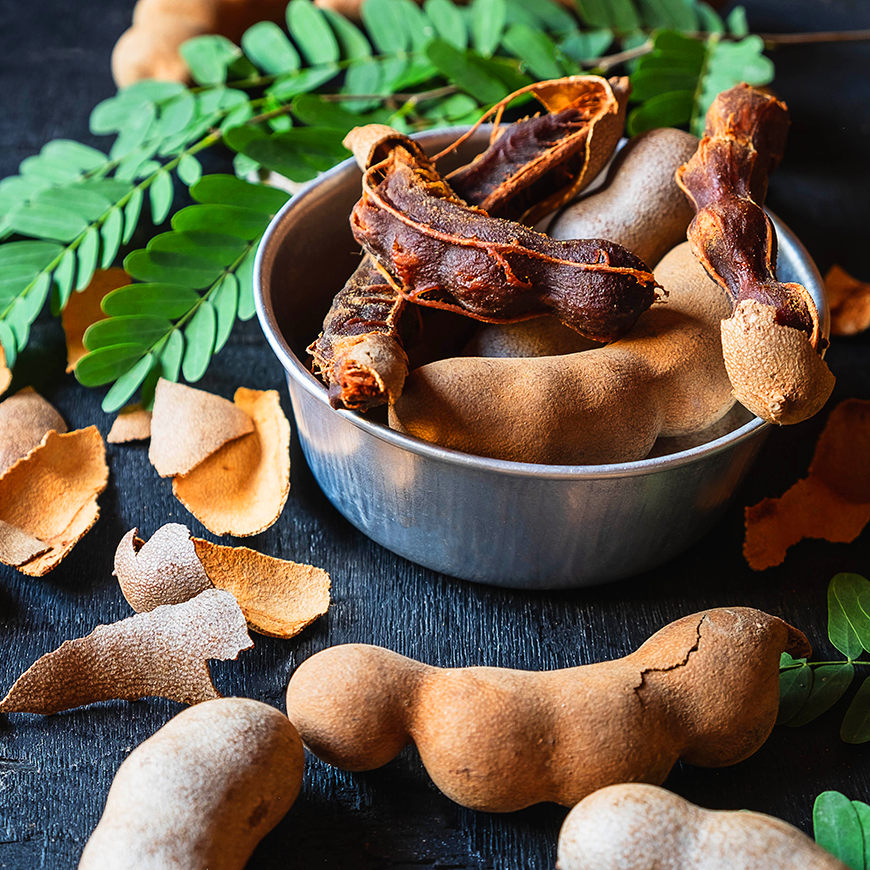 USES & BENEFITS:
Can be consumed raw, added to desserts once it's ripe, or even dried and transformed into candy. 

Once dry, it can also be turned into powder and used as seasoning.

Can be often found in jams and sauces.

Common ingredient in soups and other recipes from Asia and South America because of its high antioxidant, vitamin and mineral content. 
SHOPPING LIST:
200g tamarind without seeds
1 litre hot water
Boil 200g tamarind in water for 20 minutes.

Constantly stir using a wooden spoon, until the tamarind block completely softens.  

After 20 minutes (or more), strain the composition into a bowl.

You will then obtain a bowl of brown coloured tamarind water.

Can be refrigerated for max. 10 days or frozen up to 2 months.