Tofu Katsu with Rice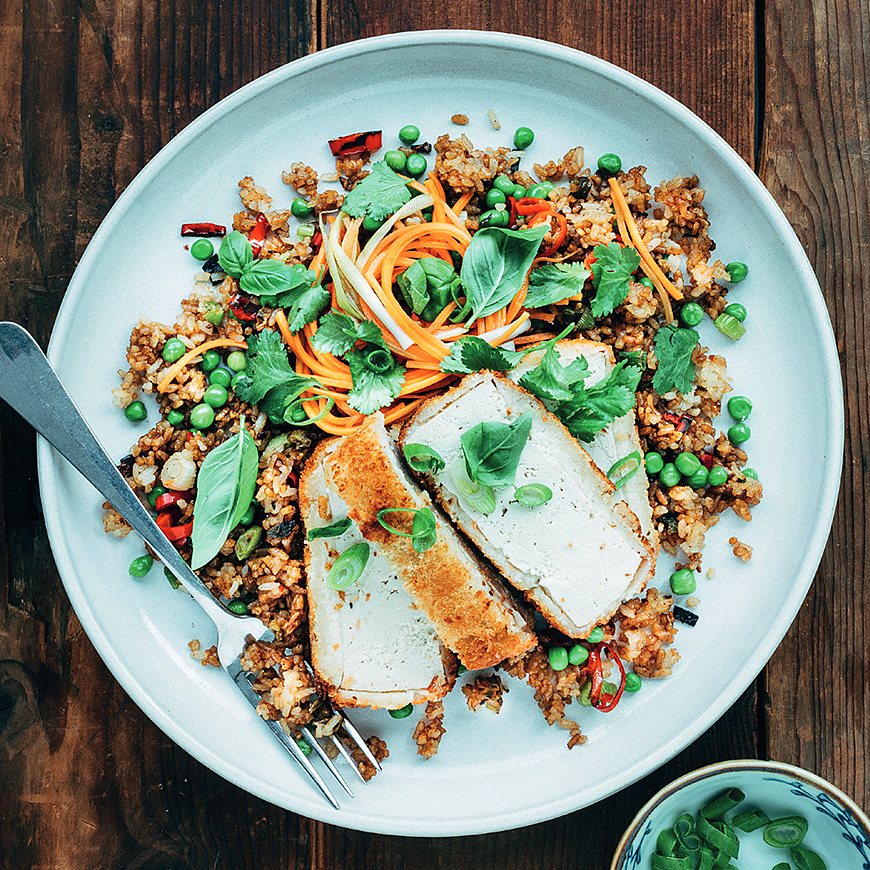 FOR 4 SERVES:
175 g sushi rice
4 spring onions
2 cloves of garlic
1 red chili
500 ml sunflower oil, plus 2 tbsp
2 tbsp soy sauce
150 g frozen peas
125 g tempura batter
30 g panko breadcrumbs
375 g tofu
2 sprigs of coriander, leaves picked
2 sprigs of Thai basil, leaves picked
salt
FOR PICKLED CARROTS:
3 carrots
2 tbsp rice wine vinegar
1 tbsp granulated sugar
Follow the instructions on the package and cook the rice. Leave to cool completely.
Clean the carrots and cut into match sticks with a mandolin. In a bowl mix rice wine vinegar and sugar. Add the carrot sticks and leave to marinade for at least 10 minutes.
Slice 2 spring onions into rings. Peel the garlic, deseed the chili if necessary, and chop both garlic and chili. Heat 2 tablespoons of oil in a wok on a high heat, fry the spring onions, garlic and chili 1-2 minutes. Add the rice, pour in the soy sauce and fry 8-9 minutes, stirring occasionally – it is okay for the rice to stick to the pan a bit. Add the peas and stir-fry 2-3 minutes with the rice until the peas are hot.
Mix the tempura batter with 180 ml water. Spread the panko breadcrumbs across a plate. Squeeze excess moisture from the tofu. First coat the tofu with the batter and next with the panko.
Pour the oil into a wok – you need a layer of at least 2 cm. Heat the oil and check the temperature by dropping a little panko into the hot oil – the panko should start to 'dance' immediately. Fry the tofu 2-3 minutes on all sides until the panko is nice and golden brown. Remove the tofu from the pan and leave to drain on some paper towel.
Thinly slice the remaining spring onions and roughly chop the coriander and basil leaves. Cut the tofu in slices of about ½ cm thick and serve with the fried rice. Serve with pickled carrots, garnish with fresh herbs and spring onions, and season to taste with salt.
YOU CAN FIND AT TASTE OF ASIA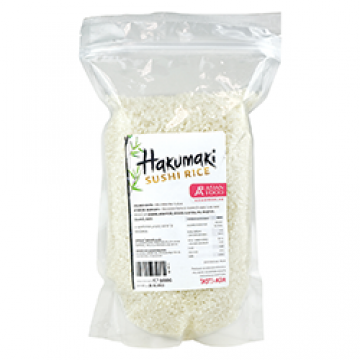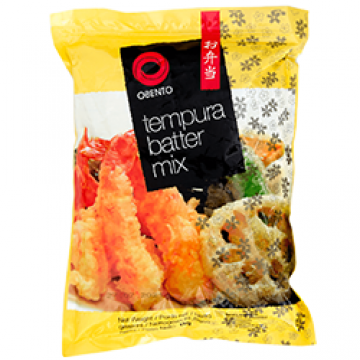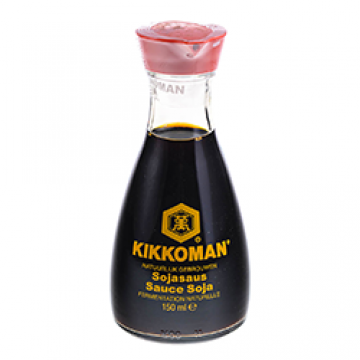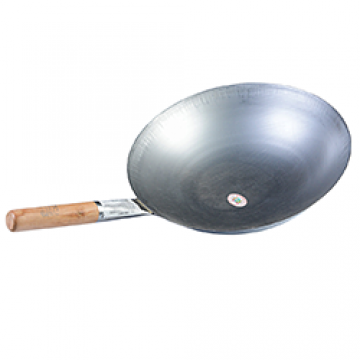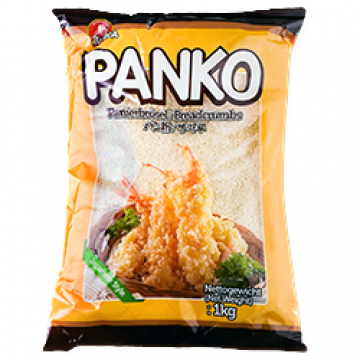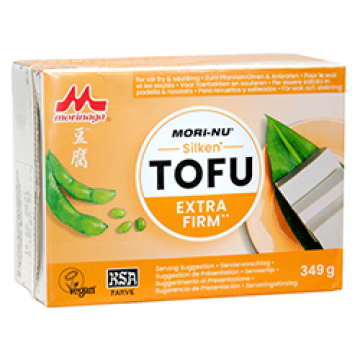 Tofu Extra Firm Mori-Nu 349g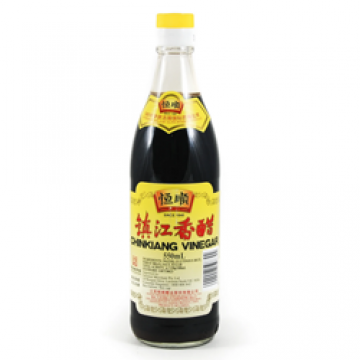 Black Rice Vinegar Chingkiang 550ml