At Taste of Asia, we have a spirit of finding a better way for all, everyday. This is our philosophy.
Positive.
We think positive. We approach every challenge with energy and enthusiasm and new ideas. We help our customers and consumers to have a better understanding of Asian food and ingredients. We want to make today and tomorrow the best they can be.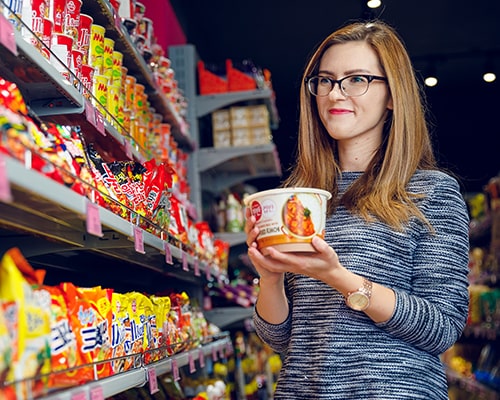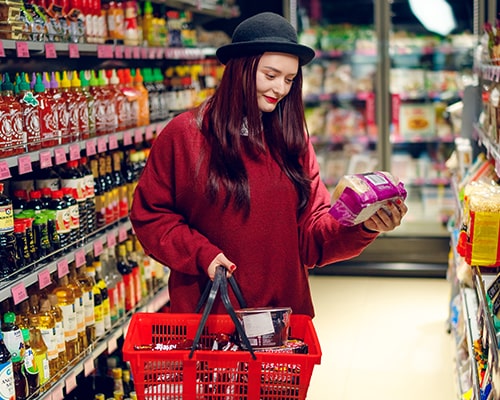 Committed.
We are fully committed. As professionals. As citizens. We are focused on the well-being of people and of communities. We are constantly fighting to deliver upon promises. To deliver more value. To find better ways and solutions for better quality food and ingredients.
Caring.
We care for what we do, We care for our customers and consumers. We listen to them any time. We welcome them into our shops. We care for what we do. We care for the communities we live in. We look at the right side of life.