The perfect place to find authentic Asian food and ingredients.
Taste of Asia as a brand is based on the highest quality standards, a true passion for the Asian cuisine and culinary excellence. Every day we try to find a way to make things better. Spice up your taste!

Through the Taste of Asia catalogs we want to keep you up to date with the news and discounts we apply for various products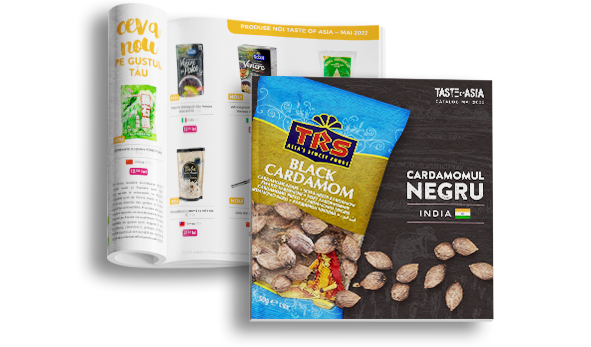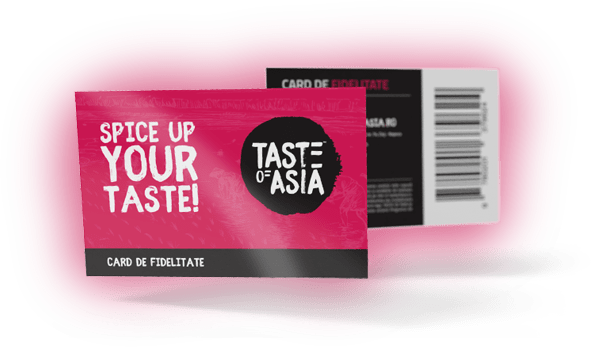 With the TOA loyalty card, you can access all promotions and enjoy those at any time. Every week, you can benefit from new offers on your favourite products.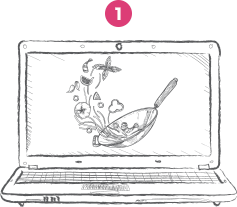 Follow our partner blogs to discover new and delicious recipes.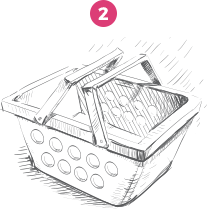 Stop by our stores or order online all the ingredients you need..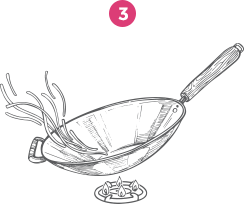 Cook at home with quality Asian ingredients, guided by our instructions.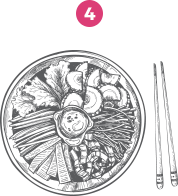 Enjoy tasteful moments with your family or friends.